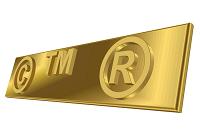 Furr Law Firm is a full service Intellectual Property Law firm with clients from all over the world. The Firm has assisted U.S. and international clients, ranging from individuals and small companies to major universities and large international corporations, and is highly committed to providing personal, professional and quality service for all clients.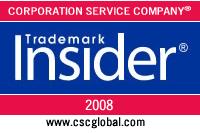 Our attorney, Jeff Furr, was named as one of the Top 25 Trademark Attorneys in the nation by CSC® Trademark Insider® for the year 2008. These annual awards are granted by CSC to leading U.S. trademark attorneys and law firms as recognized in CSC's latest edition of its quarterly CSC® Trademark Insider® report.

International Affiliation:
We have international affiliations, enabling us to intervene quickly and efficiently at the international level, in almost all countries around the world.
Follow Us on Facebook!
For all the latest news, check out Furr Law Firm's Facebook page
This is an attorney advertisement.